Our leadership team are supported by a core team of draftsmen, civil and structural engineers.  We also have alliances in place with specialist sub-consultants, whom are able to provide additional expertise depending on the nature of your project.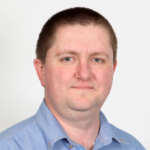 Glenn Avery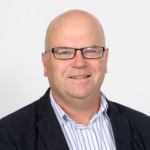 Mark Simpson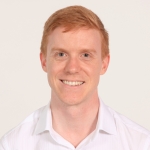 Marc Franklin
Senior Structural Engineer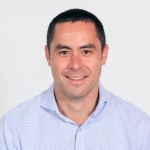 Alistair Inoue
Senior Structural Engineer
Ben Malbon
Looking for a career in Engineering?