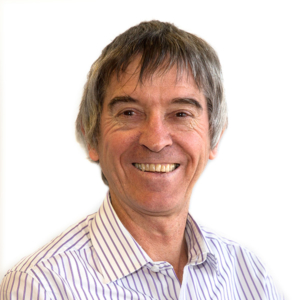 Roger Franklin, Managing Director & Principal Concrete Consultant
t:   +61 2 4225 7519 | m: +61 419 629 235 | e:   roger.franklin@rkfes.com
Fellow, Engineers Australia
Chartered Professional, Engineers Australia
Registered Professional Engineer of Queensland
Professional Engineer, Association of Professional Engineers & Geoscientists of Saskatchewan
Roger is the company founder, current managing director and specialist concrete consultant. He holds an engineering degree, is a qualified hydrographer and has spent more than 32 years providing specialist concrete technology and remediation advice to the mining, marine and heavy industry sectors.
Roger has extensive experience across Australia and abroad undertaking concrete condition audits, concrete mix design, cathodic protection of deteriorated structures and remedial design of major heavily loaded structures. He also provides expert witness services.
His expertise includes machine track and rail, mine and marine fixed plant infrastructure, mine shafts and tunnels.